Real Estate Projects Investment
ENTERPRISE RESOURCES PLANNING SOLUTION FOR REAL ESTATE PROJECTS INVESTMENT BUSINESS
At investment companies, the effective planning of using financial resources in both short term and long term is a determinant of survival. However, making accurate decisions requires administrators having an overview of budgets, cash flow, and information records in real-time.
XBOSS-ERP was born with the desire to bring an enterprise resources planning solution with the most comprehensive integration that creates interconnection between departments, constantly updating the changes, hence, bringing an overview of the business in all stages. .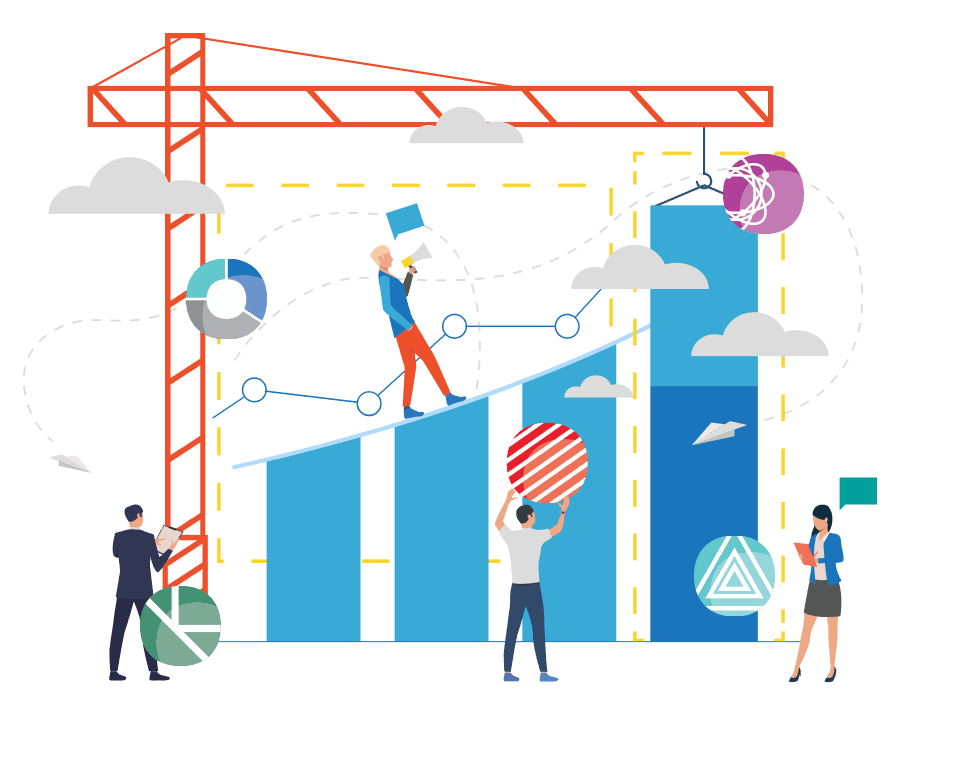 Please contact us for more experiences using the XBOSS ERP now.