Manufacturing
COMPREHENSIVE MANAGEMENT SOLUTION, SAVING HUMAN RESOURCES COST AND STREAMLINED OPERATIONAL SYSTEM
A number of manufacturing businesses still manage human resources in the traditional way by supervisors. This not only causing consuming administration costs but also makes the operating system become bulky, more procedures - more reports, leading to a lack of coherence and uniformity.
ERP solutions for the manufacturing business from XBOSS will help businesses solve these problems. With automatic management functions, ability to connect with time attendance machine, digital transformation, and visual statistics, the software will be the most powerful support tool to bring an overall view of the current state of the business every time. This allows administrators to organize more effectively and smarter.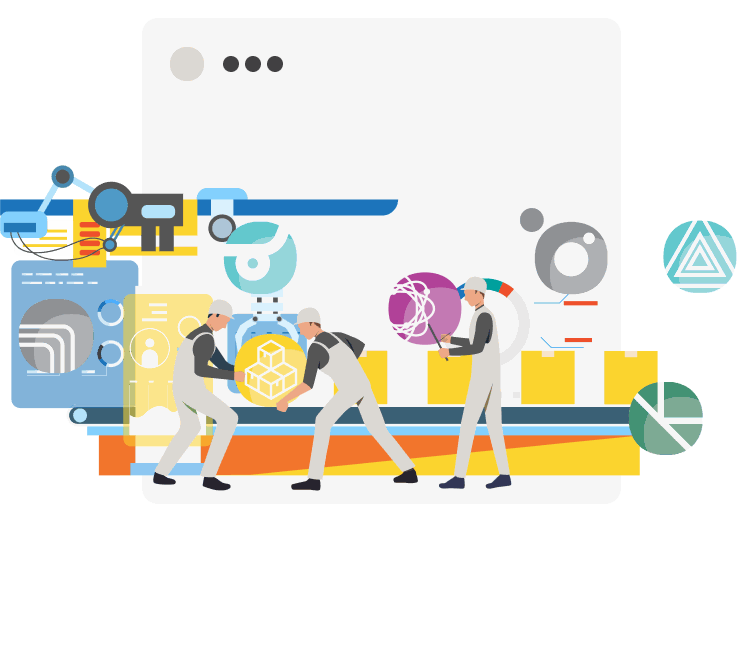 Please contact us for more experiences using the XBOSS ERP now.